Types of advertising and offering
There is a variety of advertising content that you can do through Narcity Campaign Manager (NCM), which target your specific goals and objectives for your campaign(s).
In other words, you can use NCM for more than just brand awareness and increased reach. By selecting a particular call to action on your creative, you can further incite your customers to perform a certain behaviour after seeing your banner(s).
List of different advertising and offerings (not an exhaustive list):
Giveaways

Sales and promotions (e.g. discounts, etc)

Registering, applying, booking

Donations
How to select a call to action
1. Go to Step 6 - Upload, Create and Edit your Creative
2. Select + Add New Creative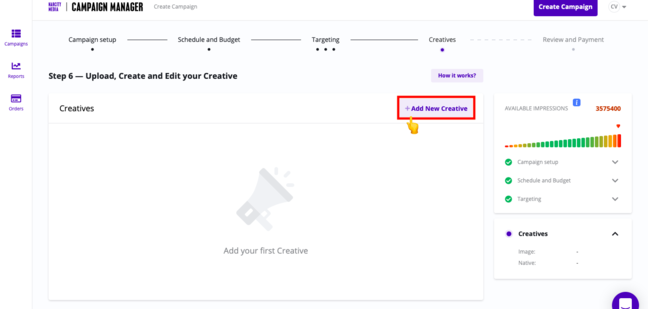 3. Select Build your Creative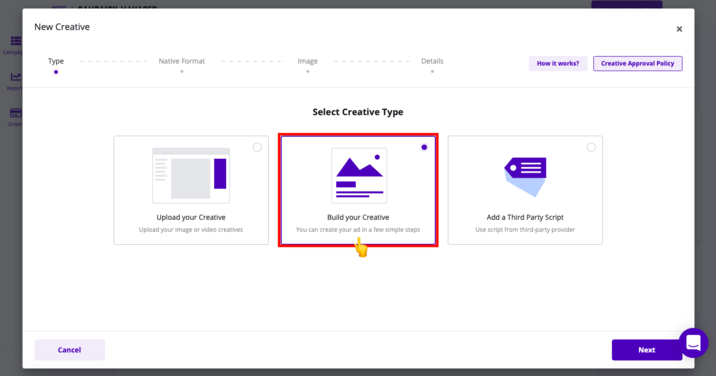 4. Select 300x600 Narcity Direct
5. Upload your company logo under AdvertiserLogo
6. Upload your creative under MainCreative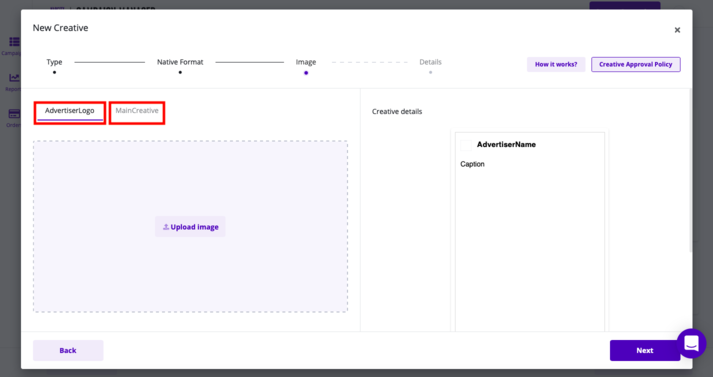 7. Fill the mandatory fields
Third-party click/impression tracker fields are most likely applicable to agencies
8. Select a specific call to action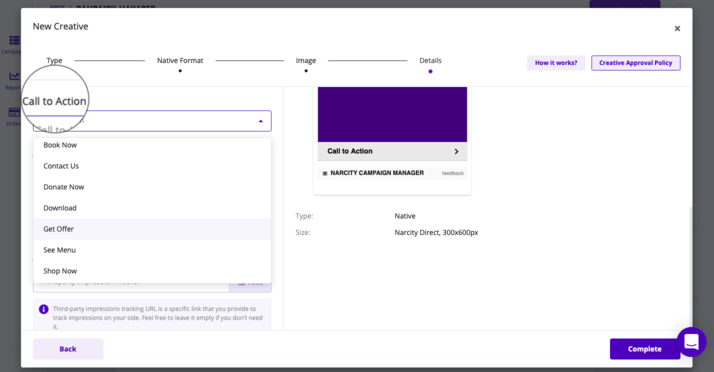 Click here for more information on how to add your creatives on Narcity Campaign Manager.