This is a type of banner ad that is more organic and matches Narcity's style.
Within our banner ad products, you can easily create your own Narcity Native Ads directly on the platform.
To add your Narcity Native ad, please select Creative Type > Build your Creative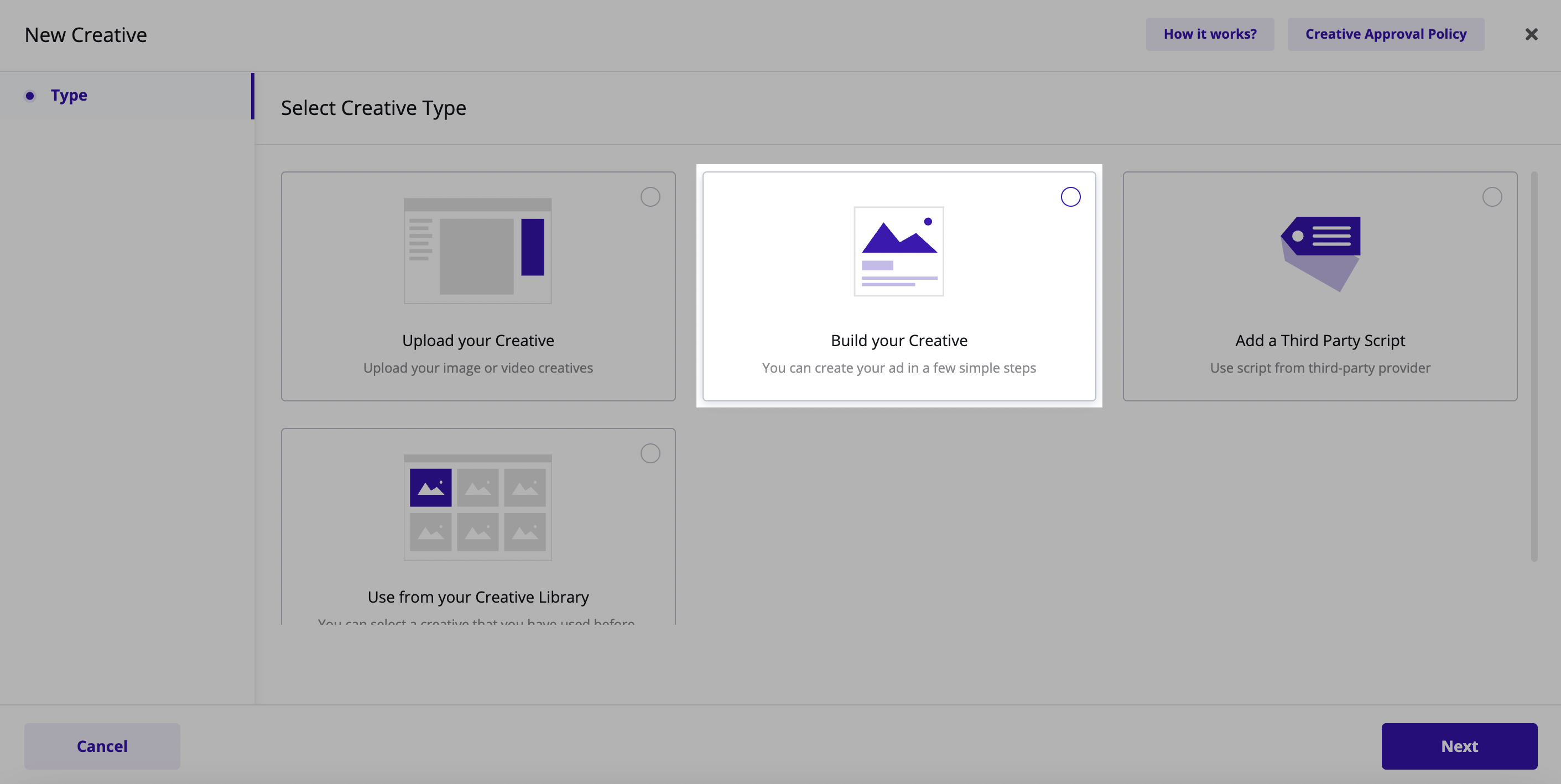 We generally recommend adding at least one Narcity Native ad because they tend to have a higher CTR.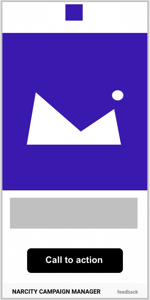 Native Ad format: 300x600
Logo: 1000x1000
Main creative: 1200x1200
Caption: 100 characters maximum
Call to action: Select the one that applies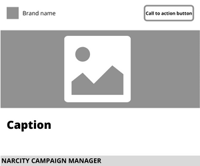 Native Ad format: 300x250
Logo: 1000x1000
Main creative: 300x100
Caption: 100 characters maximum
Call to action: Select the one that applies
Here's an example of our Narcity Native ads