Customized Dashboard 101
What is your client portal?
Your client portal allows you to easily keep track of all the information related to your campaigns.
Here's what you'll be able to do:
Complete your campaign brief for all your campaigns
Upload your Brand Assets
Approve the campaign mockups
Add your comments
Access to your contract(s), live campaigns, campaign reports, and more
You will be able to get notified, see, and read all information and documents inside your dashboard.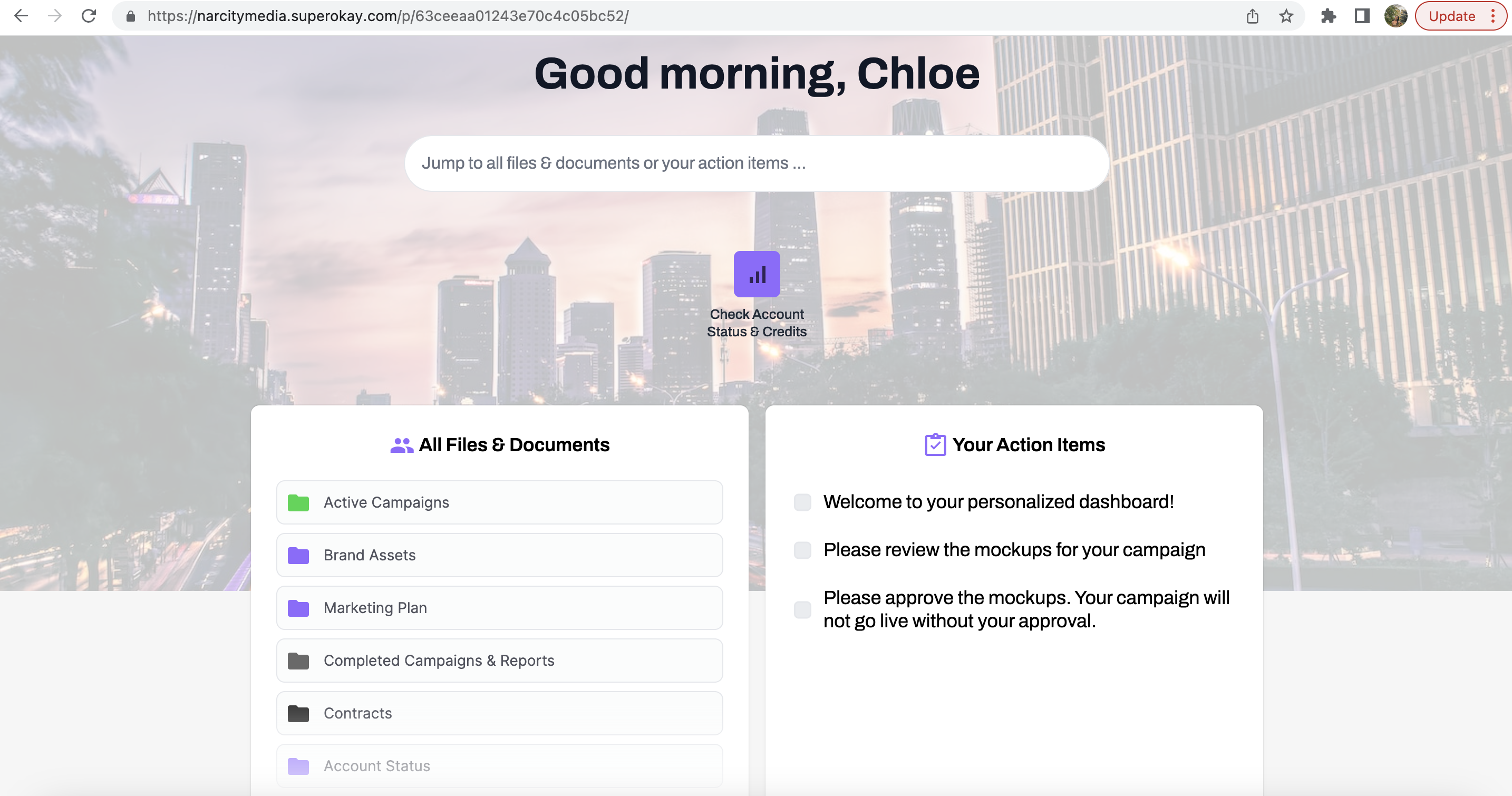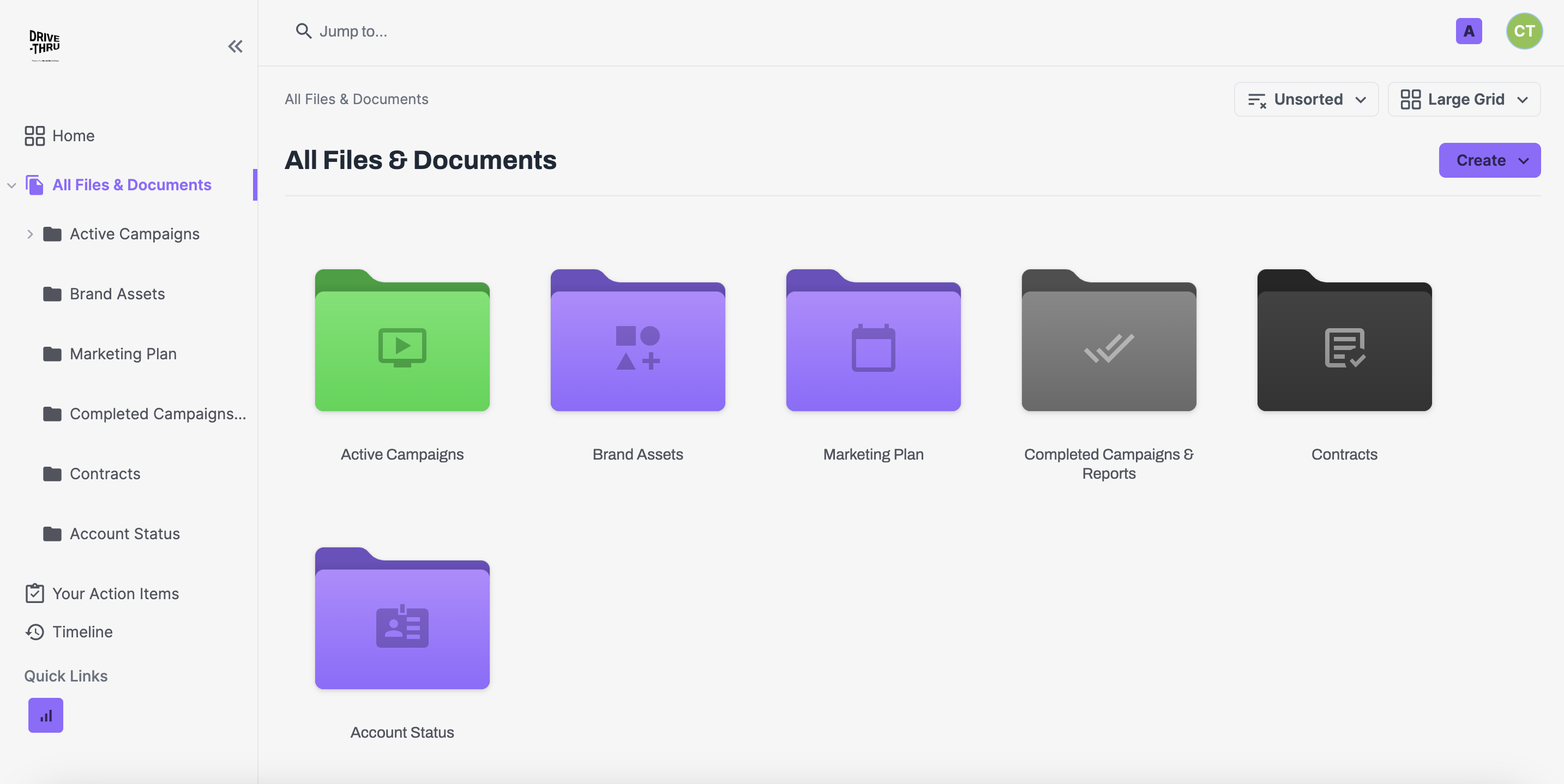 Active Campaigns
This folder contains all of your active and future campaigns. There is a folder for each campaign where you will be able to complete the campaign brief, see your mockups and approve the final versions, see your live campaign elements, and access your campaign report.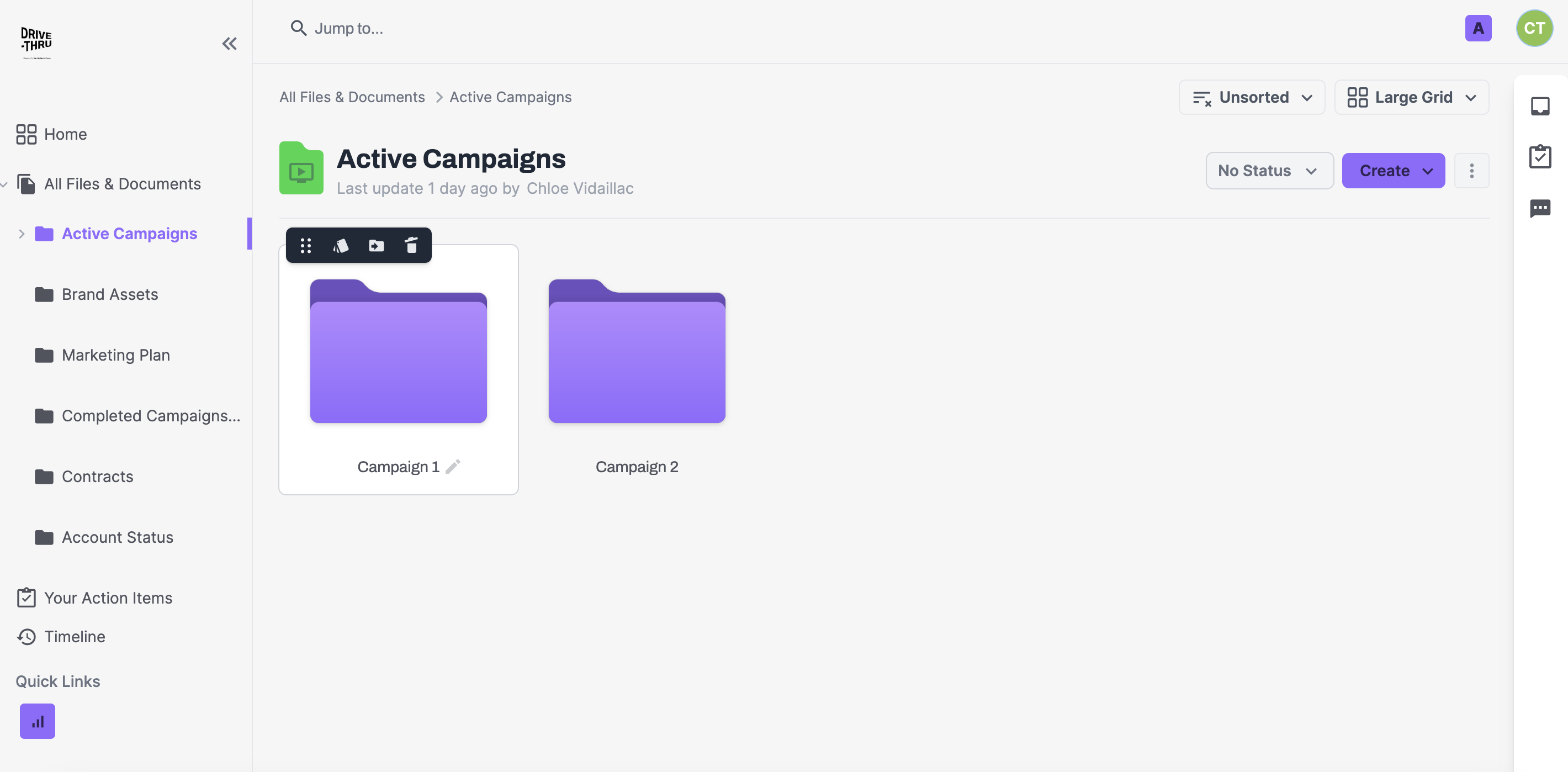 You will need to complete the campaign brief in the appropriate Campaign folder before production can start. For example, if you're running your first campaign, then you will fill out the campaign brief in the Campaign 1 folder.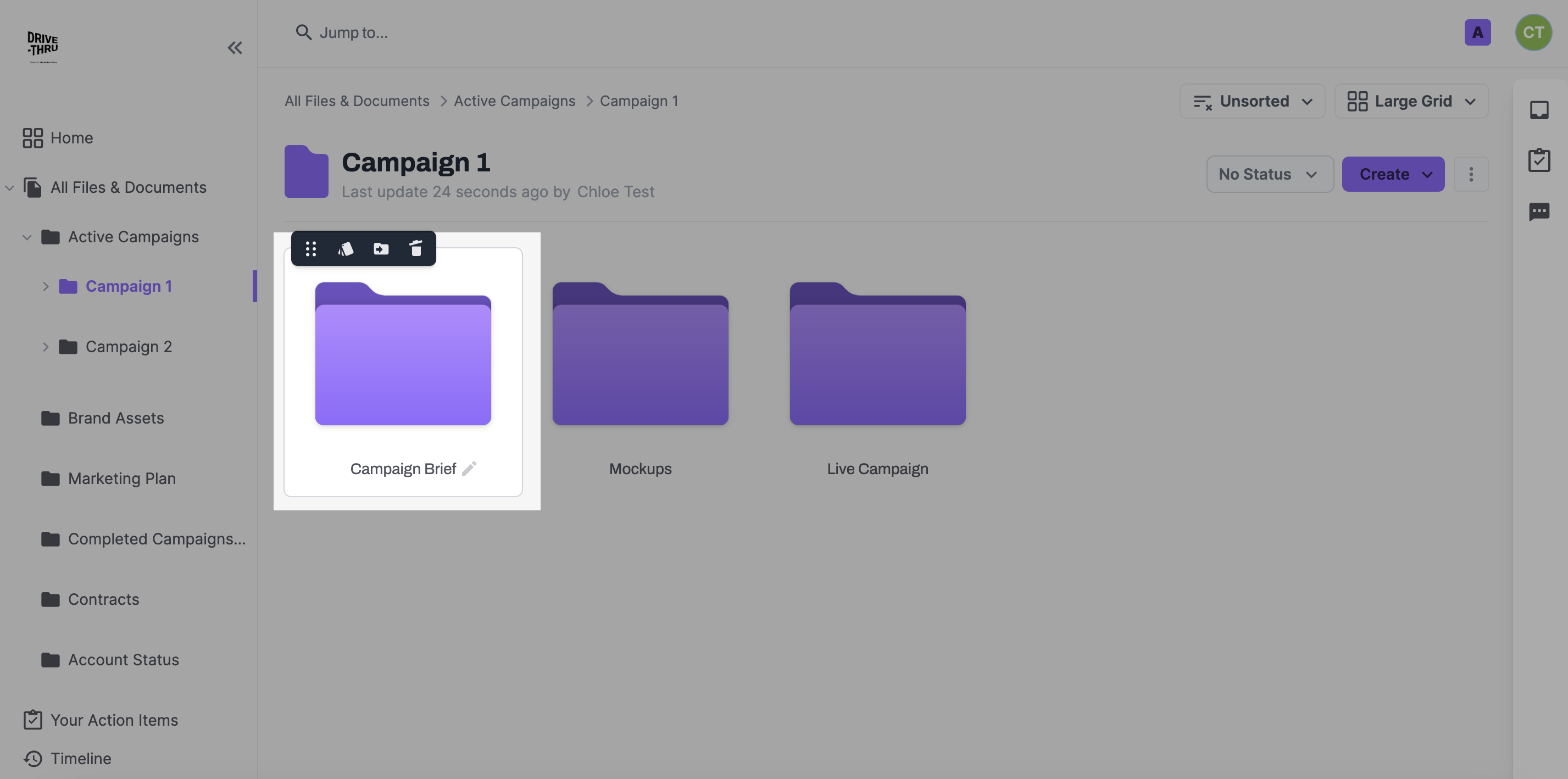 Once the production has created the mockups, they will upload it into the Campaign X > Mockups folder.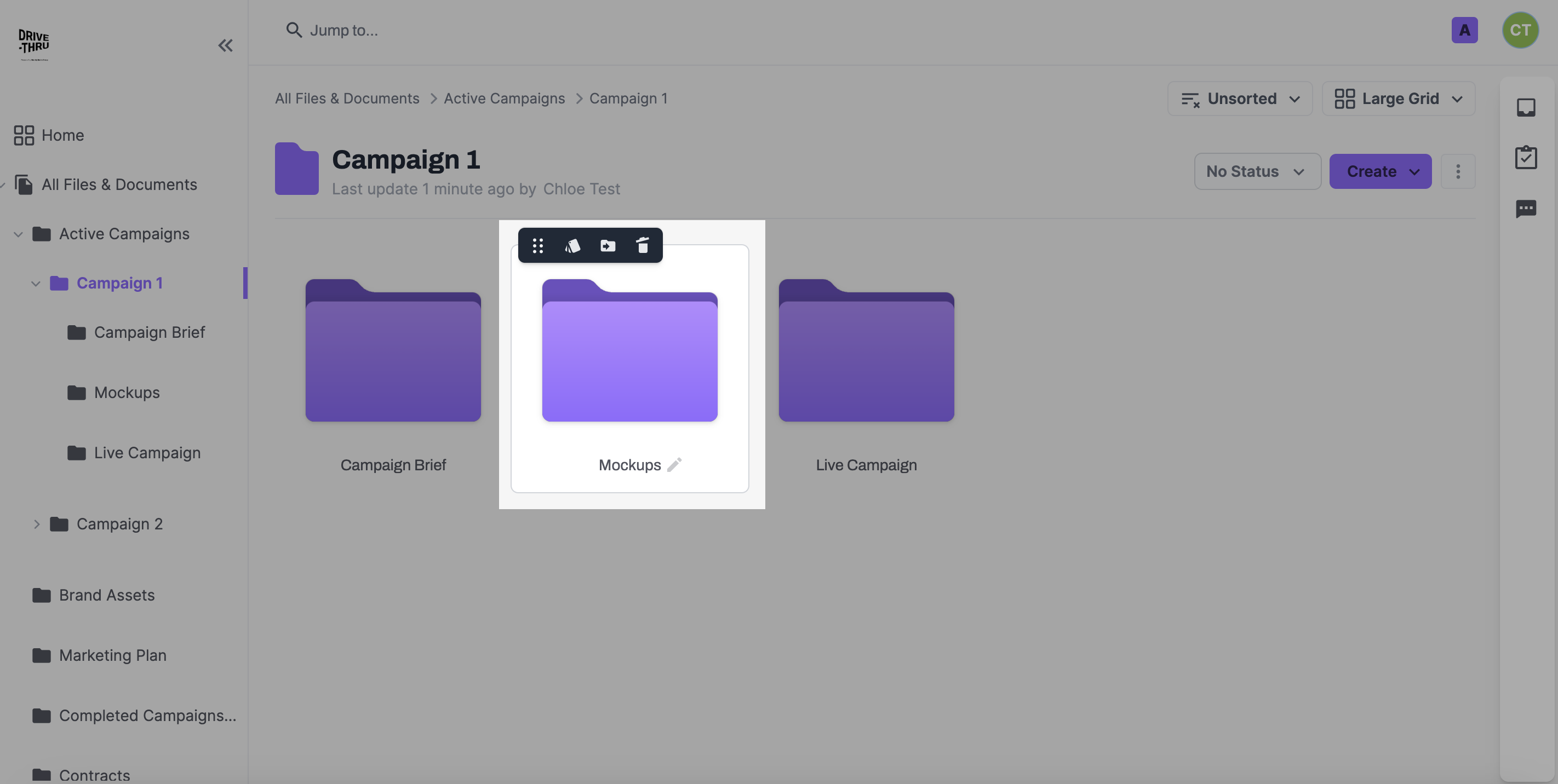 Once you review the Mini Article content, you will be able to add your edits and comments in the field below.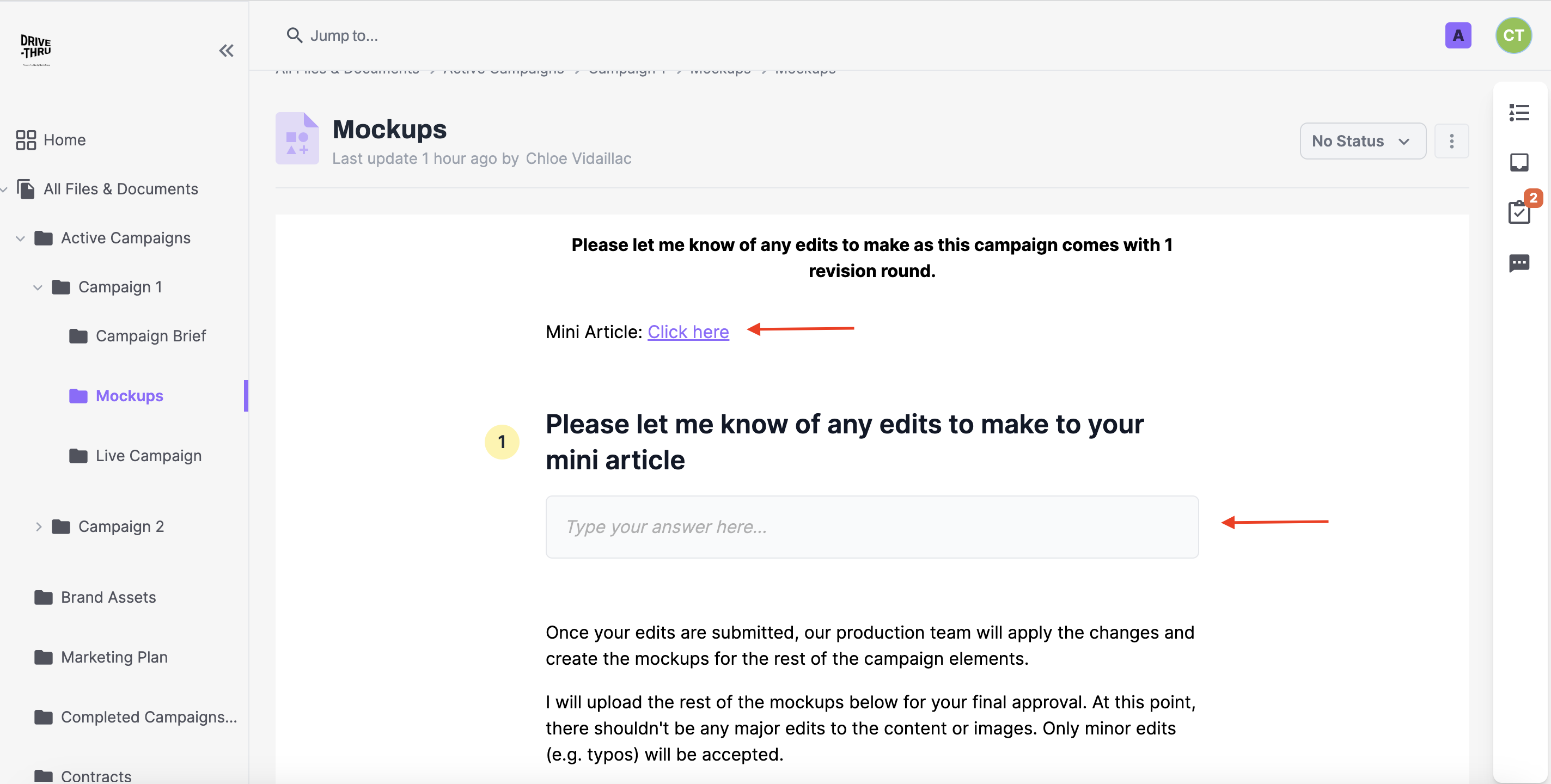 We will also need your final approval before we can launch your campaign. Simply click the green Approve button.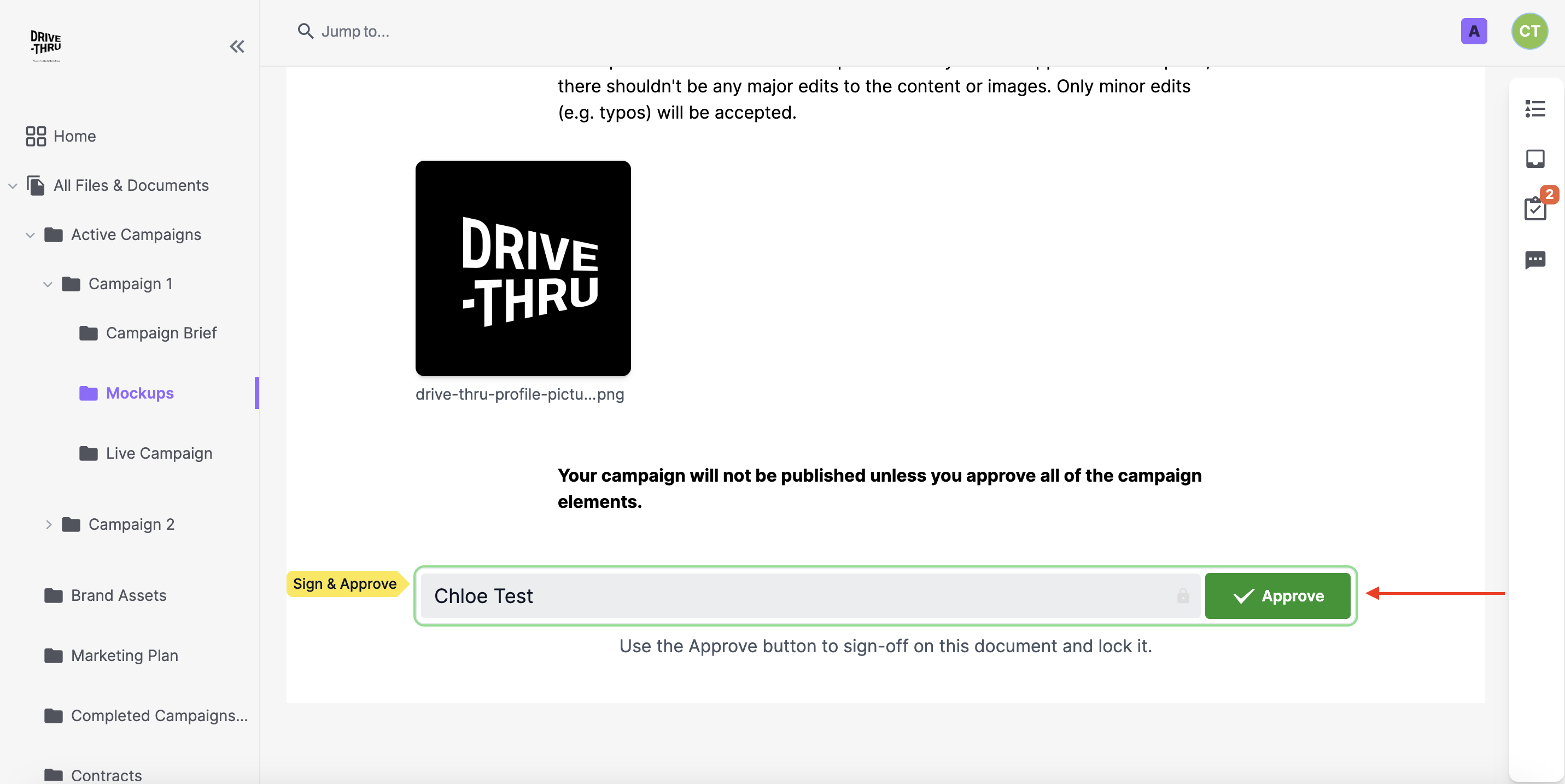 Once your campaign is live, we will upload all the campaign links in the Live Campaign folder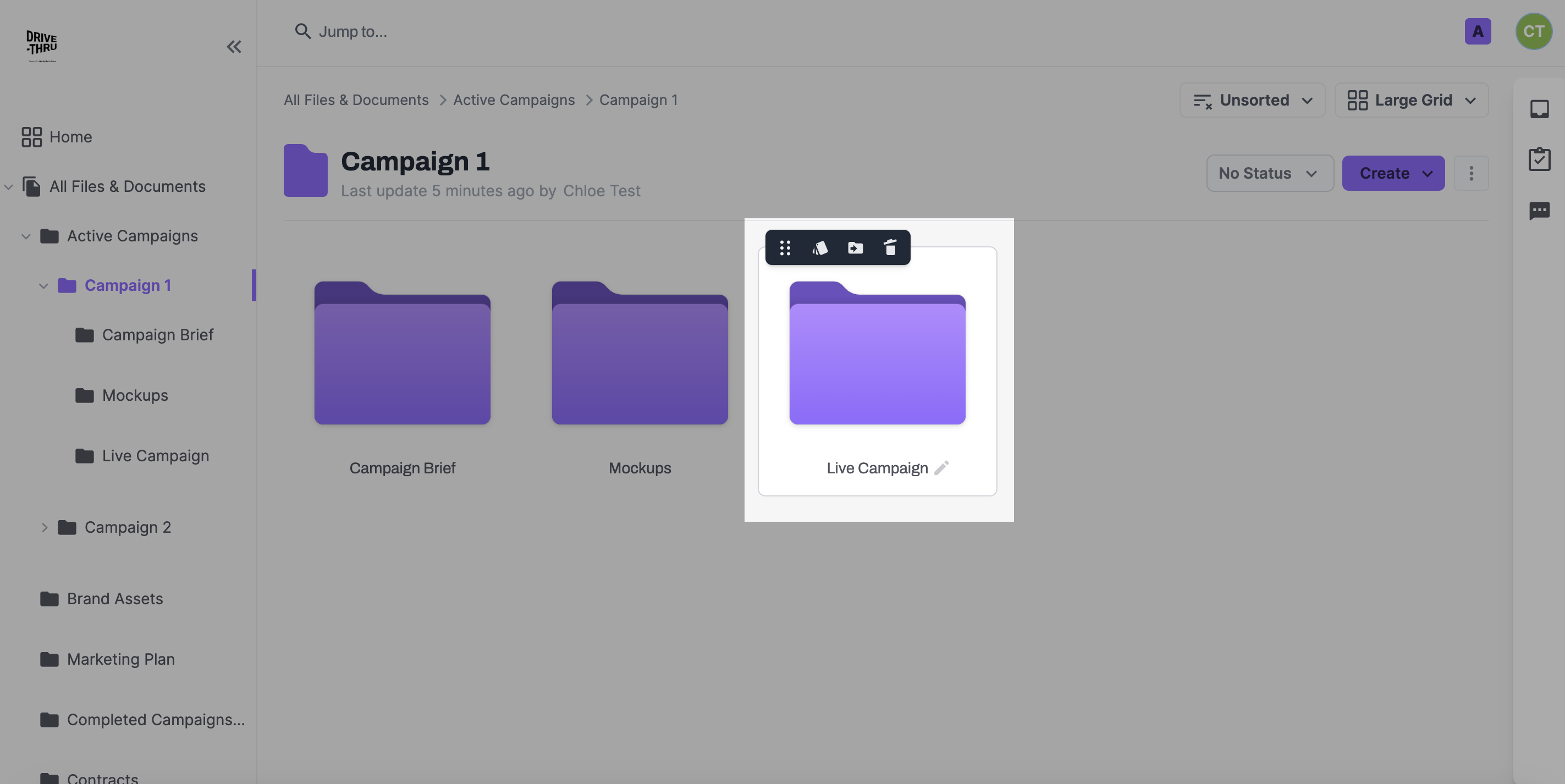 Brand Assets
You will need to upload the brand assets needed (e.g. company logo, Instagram account, Facebook account, website homepage) for the campaign. You will only have to do it once. :)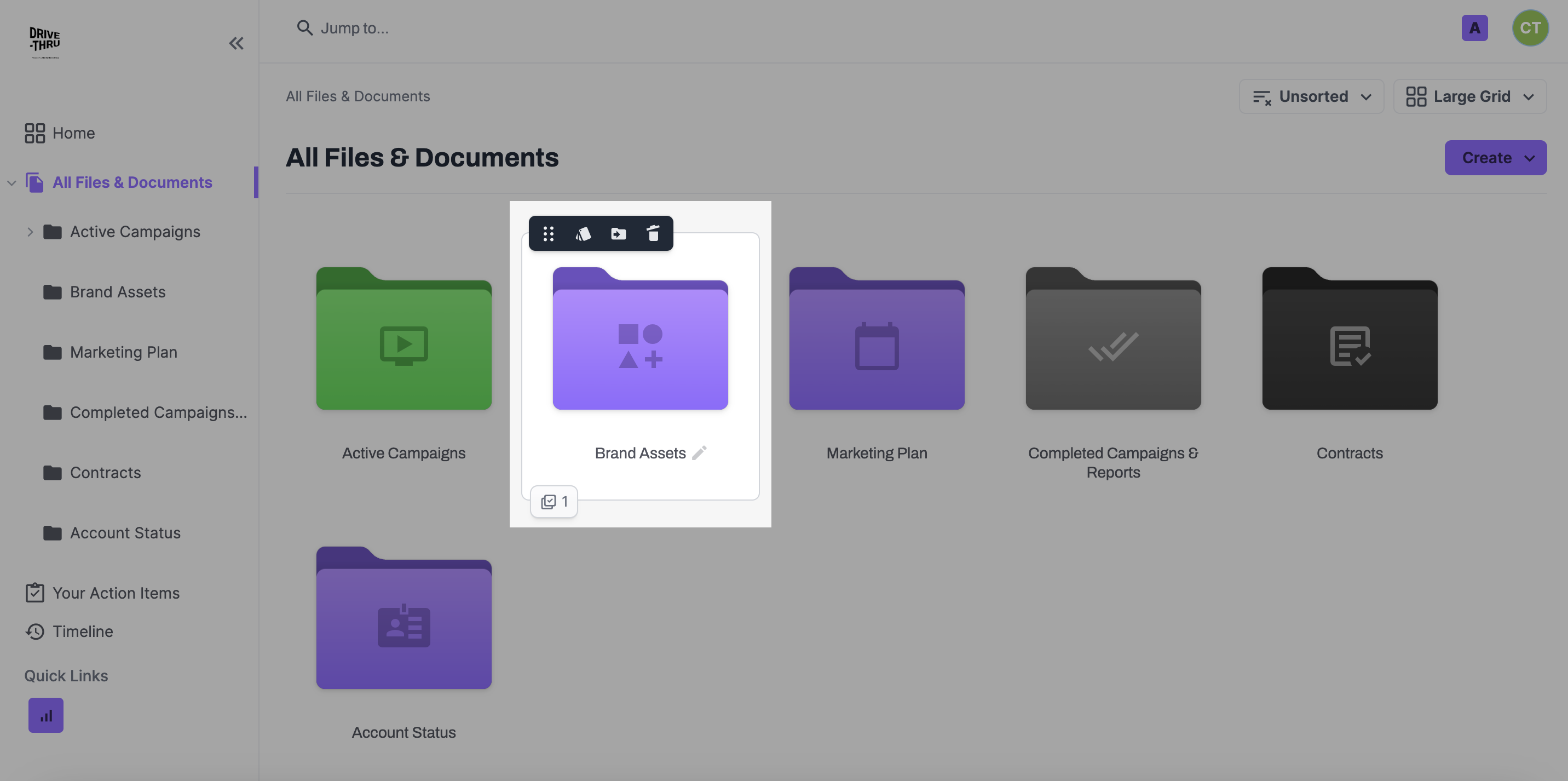 Our Process
You will also find more information about our process and the scope of work.
Completed Campaigns
Once your campaign is done and the campaign report has been uploaded to that campaign folder, we will move the campaign folder to the Completed Campaigns. This makes it easy for you to see which campaigns are done.
Contracts
You will have access to the contract you signed with the contract details.